The Party of Life  (ASM/Flying Islands)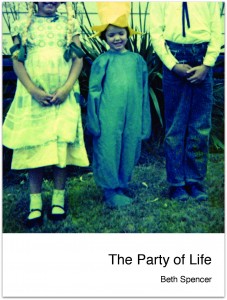 $12 including postage within Australia
Poems are a new mix from Things in a Glass Box, How to Conceive of a Girl, Vagabondage, some previously uncollected poems and one  from a work in progress. Includes Chinese translations on facing pages.
Small enough to fit into your pocket or a handbag — 140mm x 115mm, 152pp, with a lovely silky matt-celloglaze cover.
Vagabondage — a verse memoir   (UWAP, 2014)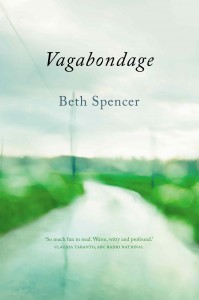 Order from UWAPublishing or you can purchase direct from me for $24.95 and get free postage and have your copy signed (please request this when you order and let me know who to sign it to if it's a gift).
If you buy 6 or more copies you get them for $20 each if all posted to the one address. Great for book group (bookclub notes here), or to save time for xmas shopping.  Send me a message if you'd like this option.
*The ebook version of Vagabondage is also available.. (see below)
How to Conceive of a Girl
(Original Vintage/Random House edition, 1996)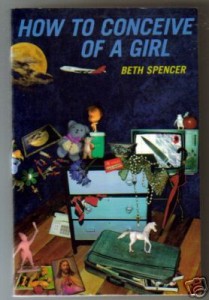 Runner up for the Steele Rudd Award for short fiction.
Limited copies available.
$16 + $9 postage within Australia.
(Let me know who you'd like it signed to.)
(Also available as an ebook, see below).
Ebooks:
Don't have an e-reader? No problem: you can get free software from Amazon to read Kindle books on any device (ipad, notebook, computer etc) — , or read the Kobo ePub version on free software from Adobe Digital Editions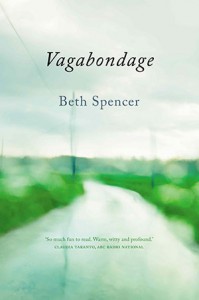 Vagabondage
ebook for $3.99
*Kindle version here at Amazon
.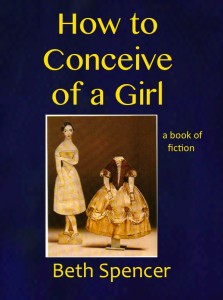 How to Conceive of a Girl
— a book of fiction
— new kindle edition
– $3.99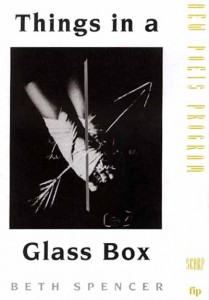 Things in a Glass Box
— poetry
— kindle edition
– $1.99
[limited hard copies available
of this chapbook
contact me if you'd like a copy –
$10 posted]