Just want to say a big thank you to all the reviewers, journalists, festival and event organisers, book-sellers and lit-bloggers everywhere who help keep books circulating and finding their way to their readers  — and to the readers who breathe attention into books and bring them to life!
Here's some info and things that may be of use:
If you would like an ebook review copy (ie Kindle version) of any of my books – or wish to contact me –  here's a contact form and phone number.
Or contact UWAP regarding review copies of Vagabondage. (Or send me a message and I'll pass it on.)
Vagabondage — media release  (as a pdf and as a Word doc)
Extract from the start of Vagabondage

High Res cover image. (for low res, see below)

Vagabondage book club notes
Sample radio interviews on ABC Radio National : on *Books & Arts Daily about Vagabondage; on *Arts Today about How to Conceive of a Girl; and on *Life Matters about childlessness and the novella  'The Faeries at Anakie Park'.
Listen to some short readings here, and here.
Reviews of Vagabondage:
*Walter Mason, My Favourite Books of 2014
*Suzanne Donisthorpe,  Books & Arts Daily,  ABC Radio presenters select their best reads for 2014
*C S Hughes, Nerdalicious
*Angela Gardner, Cordite Poetry Review
*Library and Computing News
*Nick Falkner, This is Not Art This is Typing
*Susan Johnson, The Sunday Territorian
Or if you just want to browse  some quotes from these reviews and other comments go here.
Other resources:
A pack of old clippings of previous interviews and articles in newspapers (pdf).
And a couple of print interviews online — in the Animist about writing and about How to Conceive of a Girl; and in English Teachers Association magazines Idiom (Vic) Metaphor (NSW) and Opinion (SA) with poet and teacher Warrick Wynne about writing and about the Body of Words CDs and Box of Words CD-Rom.
Clippings of various reviews from newspapers and magazines of How to Conceive of a Girl  here (pdf);  full reviews of Body of Words CDs and Box of Words (teaching resource) here.and a mix of quotes from all the reviews for all the books here.
Feel free to use these author photos and cover (just right-click to save image); with high res versions available on request.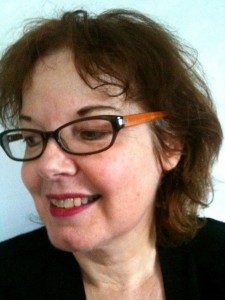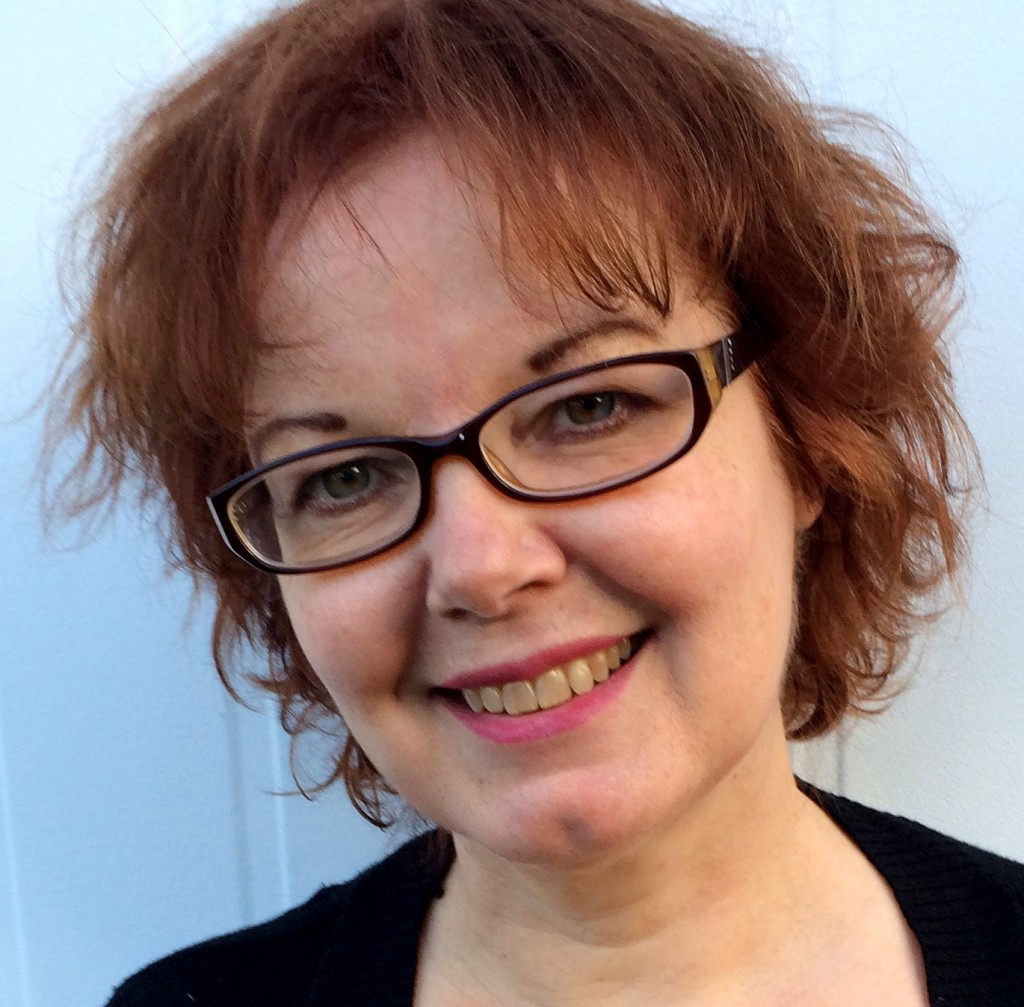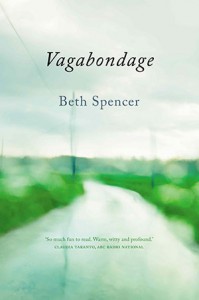 If you would like to reproduce any of the photos from Vagabondage, send me a message and let me know which ones and I'll send jpgs (always happy to have a few reproduced as long as attributed and with a link).
Finally, this video — using the poem 'Wild Things (a serenade)' from Vagabondage — was produced in association with UWAP by some extremely talented students in Perth and can be circulated and re-used in any way you'd like under a creative commons licence. (That is, as long as it is reproduced as is and with the attribution information at the end.)
So feel free to share it or embed it on your blog. The embed code is <iframe width="560″ height="315″ src="//www.youtube.com/embed/okNlGGJmIEk?rel=0″ frameborder="0″ allowfullscreen></iframe>
Thanks again to everyone involved in creating and sustaining the web of connections within which books and creativity live.