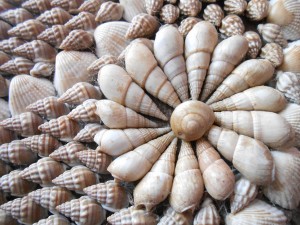 Here's some links to radio interviews where I got to talk about my books and writing with some wonderful people:
These ones are about Vagabondage:
* ABC Sunshine Coast Radio – with presenter and author Mary-Lou Stephens (or listen on soundcloud)
* ABC Radio National – Books & Arts Daily, 28th October 2014  – with Suzanne Donisthorpe. And I was delighted that Suzanne later nominated Vagabondage as her best read for 2014.
* Australian poetry podcast —  – episode 4, 21 April 2015. This is a new long-form interview podcast and it was great to have an extended chat with poets Nathan Hondros and Robbie Coburn. Check out their other interviews here.
* Compulsive Reader, 15 June 2015 – with author and poet Magdalena Ball. I sound so Aussie on this one… or maybe I always do and it's just the contrast with her dulcet tones.
Here are a couple poems I recorded for Meredith Gilmore's Coast Arts radio program:
* The Party of Life – 5m 25s

* Carnage – 3m 43s

I love this haunting interpretation of 'Wild Things 2 (a serenade)' — produced by Oakley Fletcher in association with UWAPublishing. (Voiceover by Jenn Godfrey.
Music by Chris Zabriskie.)

Also here's some interviews about and readings from my book of fiction How to Conceive of a Girl:
* with Louise Adler on ABC Radio National's Arts Today
*a brief reading  from 'The Faeries at Anakie Park' (3 mins)
* with Norman Swan on ABC RN's Life Matters  about 'The Faeries at Anakie Park' and being childless in a culture that still regards motherhood as the ultimate sign of maturation for women.
* This one is a text interview with The Animist about writing and  How to Conceive of a Girl.
*And one of my favourites – in this interview I was joined by Liz Harris (Liza) to talk about the amazing Godfrey Philipp and the 1960s children's tv series Adventure Island on ABC-RN Life Matters.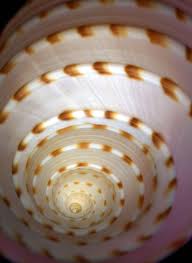 Thank you to all the interviewers for such thoughtful questions.
If you'd like me to do an interview for your radio or blog program, send me a message! 
If you'd like a copy of Vagabondage to review, you can get an e-book copy from me (let me know which format you'd prefer) or a paperback copy if you contact publicity at UWAPublishing.