Happy festive season to you.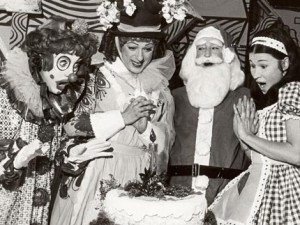 Thanks for reading, sharing, commenting, and just being fun and interesting.

May you have joy in giving and receiving lovely things & wishes and hugs

and may a kind wind at your back ease you gently but firmly into a wonderful new year.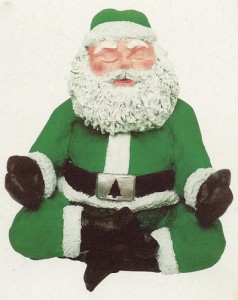 Namaste!
Beth
ps if the Adventure Island cast pic stirs some memories, here's a piece I wrote earlier in the year for the Drum Unleashed.

And also don't forget to check out my Feeling Delicious website (and watch the wonderful yoga cat video)
Thanks for liking and sharing!